Welcome
The Lady in Red

to your family!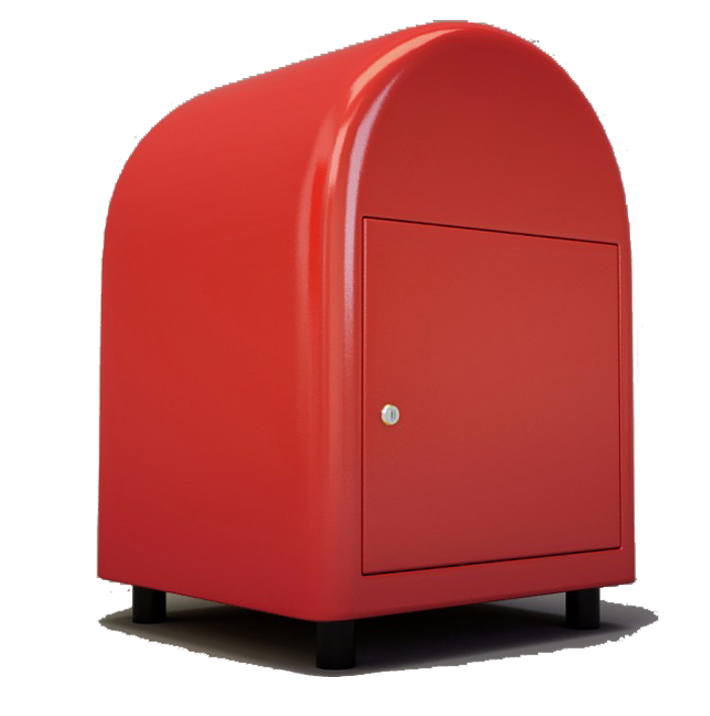 Price Rs. 10,999
This gorgeous lady will welcome you and your guests and will be the life of the party! Made of 3mm thick ABS with long lasting glossy Tomato Red epoxy paint. Size: 24 inches Wide x 24 inches Deep x 30 inches High
Options include a Camera, and heating or cooling apparatus. The camera can automatically record when the Pod is opened and that can be your proof of delivery! When a second package is delivered, it can ensure that the first pacakge is not removed! The heating keeps your Pizza warm and the cooling opton is great for keeping Groceries fresh and crisp till you're home.
HomePodTM Order Form
Please fill in all the details below. The more information we have, the easier it will be to fulfill your order.
Have special instructions or needs? See the Instructions field below.
Don't like filling out forms? Not sure what to do? Just Call or SMS +91 93732 48783 or email sales@podrones.com We'll drop eveything to help you order!