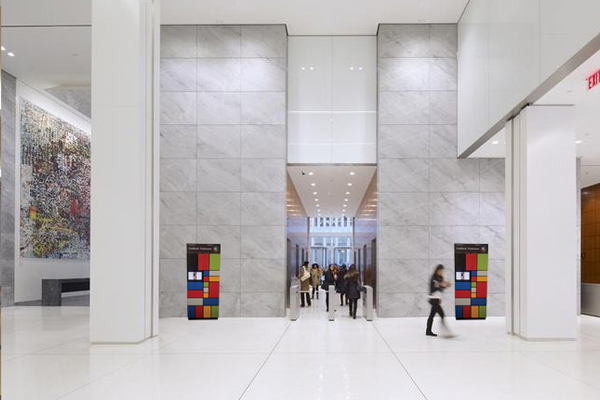 Ultimate Convenience for Consumers
Cost Savings for Logistics Companies
Efficiency for Real Estate Management
The ultimate convenience is about saving time... And it's about time someone made it convenient to get your online shopping.
And we save money for businesses too! PodBanks have created the biggest win-win in last-mile logistics. How? Read on...
PodBanks are smart electronic lockers that collect your Packages & Documents without the necessity of a recipient being present. This convenient method of receiving Packages helps avoid the hassle of missed deliveries when you are busy or not present. A PodBank keeps your Packages safe and is available 24x7 for Booking, Delivery & Pickup..
The PodBank sits in a Lobby or Public Area and collects parcels for you. The delivery person deposits a parcel into one of the Pods of the PodBank which sends a code to the recipient. The parcels can be picked up any time by the recipient using that code or their permanent password. Delivery people don't have to wander all over the building to deliver packages. And recipients don't have to be present to receive ther parcels. Win-Win!
Now, tenants can get anytime delivery of...
eCommerce Parcels
Groceries
"Kirana"
Magazines
Keys
Food
Medicines
...anything at all!
...the PodBank will hold it securely until it is time to pick up!